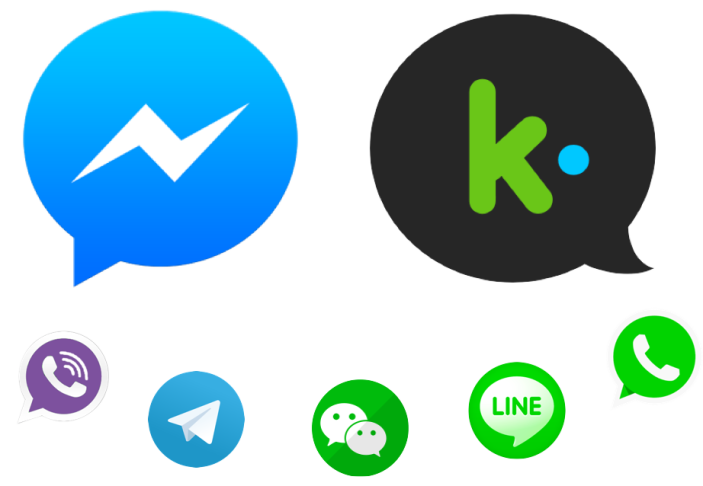 THE NEW
MARKETING CHANNEL
Imagine a world where you can communicate with your customers, in the same way you communicate with friends. Chat Leap's Marketing Platform helps you communicate on Instant Messaging at scale.
We've made it easy for marketers to start leveraging this exciting new channel today, and solve some of their toughest performance challenges.
---
COMPLETE
AUTOMATION
Our technology learns each user's preferences, and serves them personalized content. This improves performance, and saves time by working automatically without configuration.
1. Run Conversational Landing Pages - Double Conversion Rates
2. Onboard with Contextual follow-ups - Boost Activation
3. Broadcast high visibility messages - Improve Retention
---
FULLY CONFIGURED

SOLUTION

By uploading a few images, videos and promotion links to Chat Leap's step-by-step Wizard, your specialized chatbot will be ready to go live.

Built on best practices with top performance marketers, we also provide the growth tools to get ROI from day 1 and consistently hit your marketing goals.